RC3S

RC3S
Do you have any idea for clean seas ?
What is RC3S
Since the beginning of 2019, Regional Capacity Centre for Clean Seas (RC3S) has been putting together programmes and activities to accomplish its function of becoming a hub for strengthening capacity building in the field of protection of the marine environment from land-based activities, particularly nutrients, wastewater and marine litter/microplastics.
The success of RC3S's programmes and activities in the past year became a notable modality for RC3S to realize its activities in 2020. While being at the early stages, RC3S has organized forums, capacity building and awareness raising activities – nationally and internationally, as well as cultivated solution model to combat marine pollution from land-based activities. For this year, activities will be focused on strengthening the 2019 results and achievements, while incorporating improvements. Moreover, activities in 2020 will also be adjusted accordingly with the ongoing concerns about COVID-19 pandemic.
Read More
Our Focus
Referring to the Bali Declaration and the Resolution on the Protection of the Marine Environment from Land-based Activities, RC3S focuses on marine pollution from land-based activities, particularly:
marine litter,
increased nutrients,
wastewater, and
emerging pollutants.
Learn More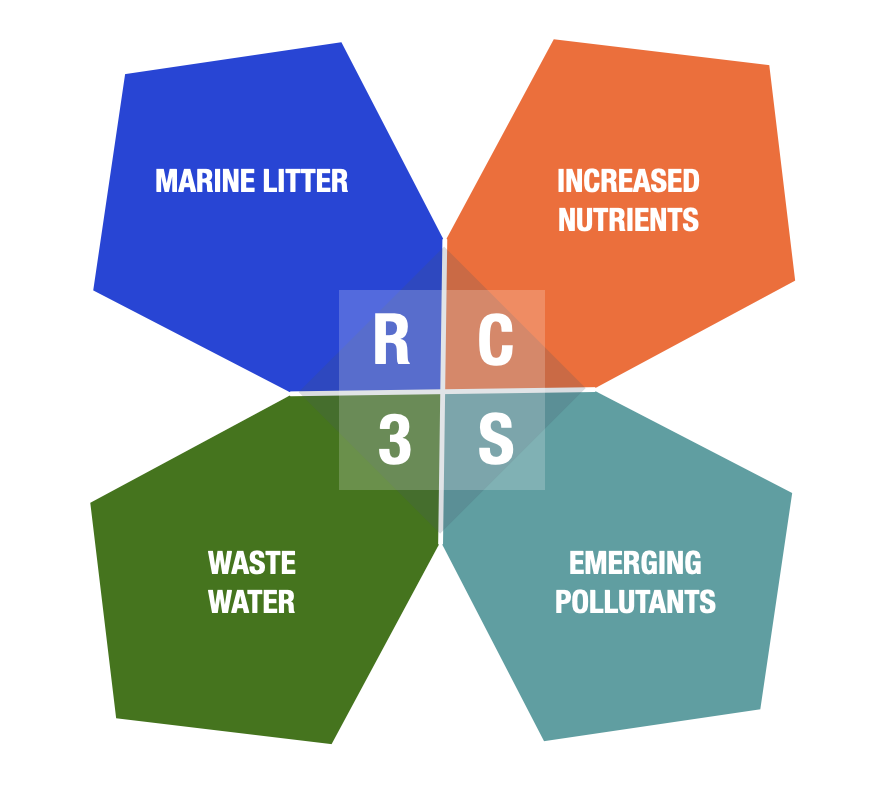 Gallery
THIS IS OUR ACTIVITIES GALLERY
LOCATION
Denpasar, Indonesia